Sure, it's charming when the kids color outside the lines. But, when it comes to your home's paint color schemes, you want to make sure you're making the right decision before you put the time into painting. With tons of choices in the paint aisle, how can you find the right color when it comes to re-decorating your playroom, nursery or kids' room? Here are some bright ideas that will have you asking yourself all the right questions.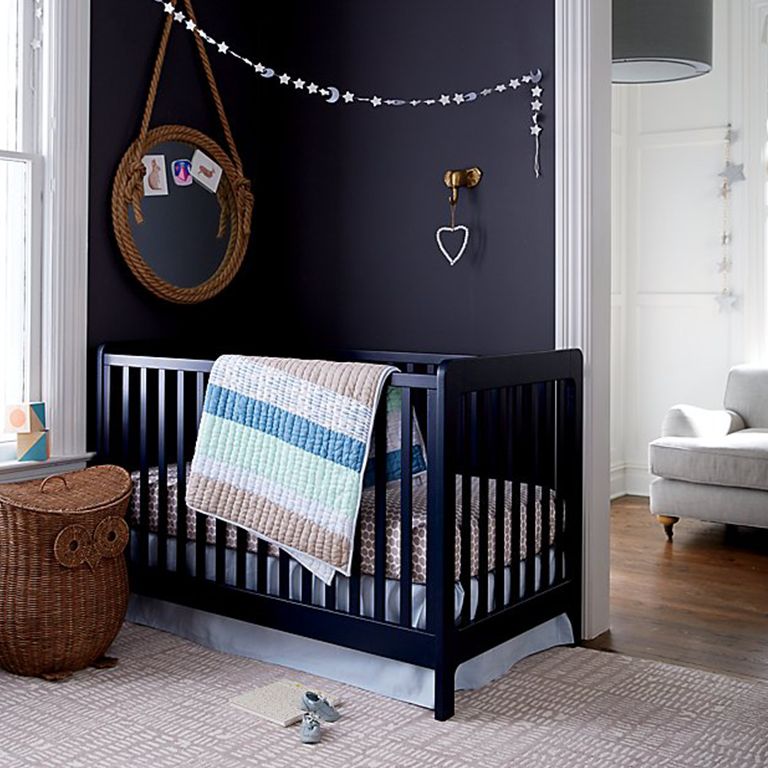 Think about how you'll use the room.
Colors have a major impact on the overall feeling of a room.
Soft, cool colors (think the blue side of the color wheel) feel more restful and soothing, working best for any space you would want to unwind like a bedroom or nursery.
Shades of blue are some of the most popular bedroom paint choices.
While dramatic colors like reds, oranges, and yellows are stimulating and work perfectly for a playroom, be careful how bright they are or opt for a softer shade of these colors. Sometimes it can be over stimulating for little ones.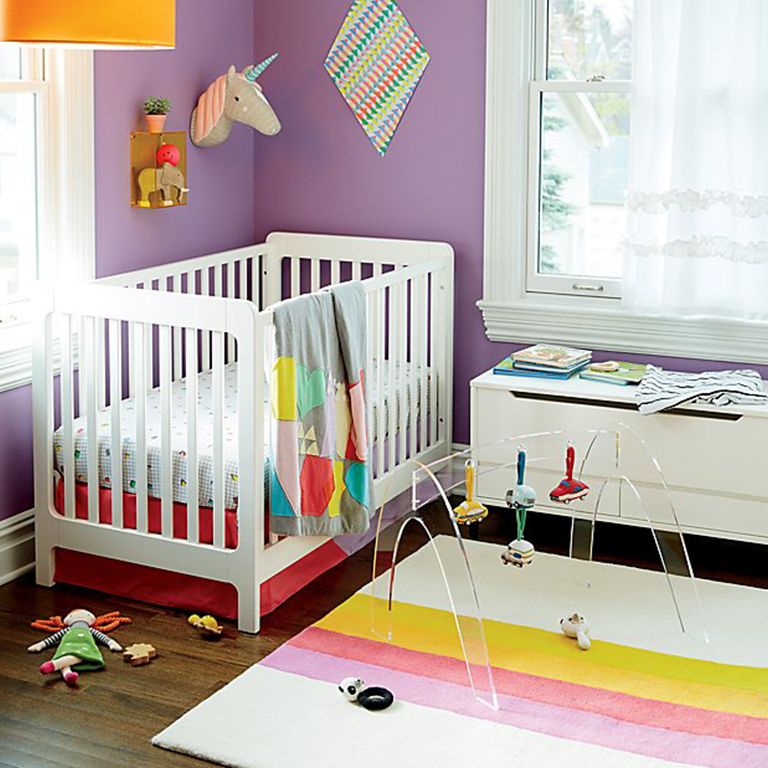 Narrow down your choices before you head to the store.
It's easy to get overwhelmed by the vast selection of paint colors. Take a deep breath and keep these things in mind when you're choosing paint colors.
Chances are you're not considering shades of every single color on the color wheel (red, orange, yellow, green, blue, indigo, and violet). Figuring out which colors you DON'T want helps refine your search when you get to the store.
Get inspired! Whether it's using Pinterest, flipping through your favorite catalogs, reading decorating magazines, or a even a favorite piece of vintage fabric you've been hanging onto—pull possible color combos that you've already seen together and liked.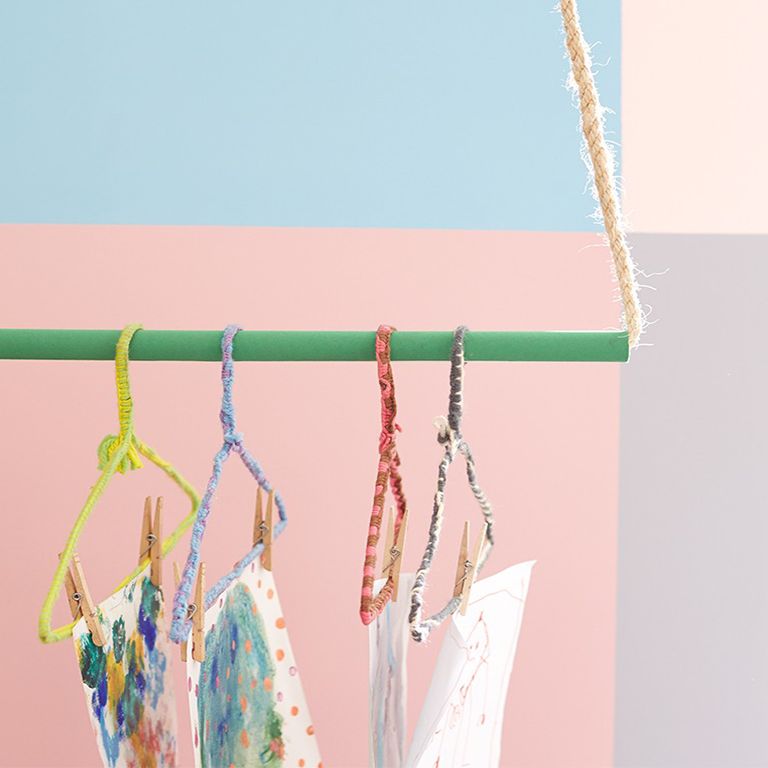 Get color samples and try them out.
This is not a step to skip! It's actually one of the most important parts of the process. You have to see what the color looks like in the kids' room, nursery or playroom before you commit.
Paint a decent sized swatch of the main colors you're considering for the room, plus any accent colors including your choices for the ceiling color, molding or other architectural elements.
This is the time to be experimental. It never hurts to throw in a wild card color at this stage—you just might love it.
Make sure you leave the samples up for a few days. You need to see the colors at different times of day (morning, afternoon, and evening). Remember that natural light shows off the truest version of any color. Don't forget to check out the color at night too. See how it looks with whatever lamps or bulbs you plan on using in the room.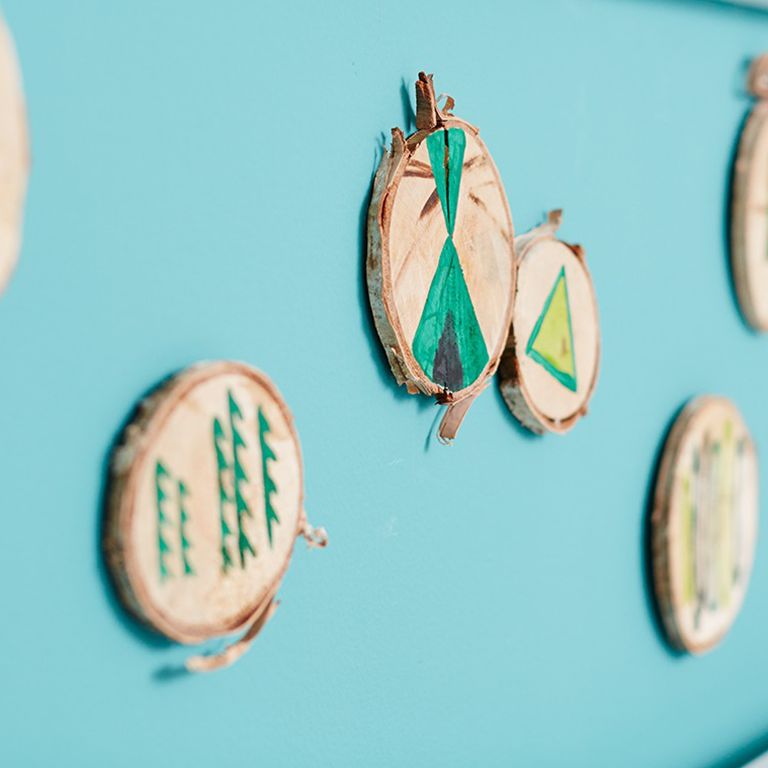 Choose your paint finish carefully.
Different finishes of paint have different uses, so it's important to know the differences.
Matte paint has a velvety texture and hides imperfections on walls and ceilings, but can be difficult to clean.
Eggshell or satin paint has some slight reflectivity but is durable and easy to clean. It's most commonly used on walls and also hides imperfections.
Semi-gloss and gloss paints are the most reflective and do highlight flaws in the surface of whatever you're painting. So it's best for baseboards, moldings and doors. It's highly durable and will hold up after multiple cleanings.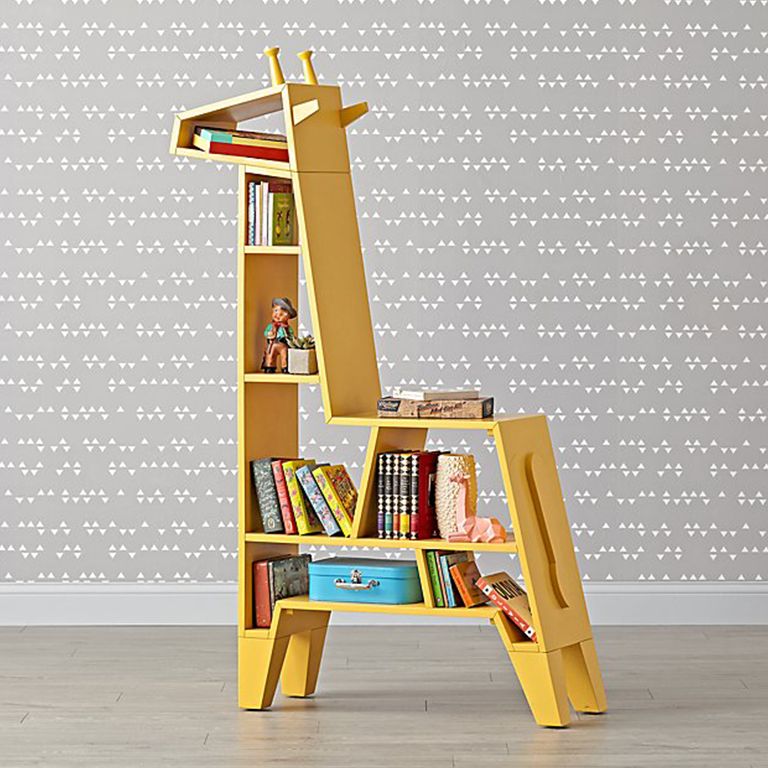 Pick up your accent colors.
There will be other colors you want to use in the room. Not only will you need another paint color for your trim, baseboards and window sills, but you'll also need to keep in mind the colors for everything from bedding to nursery furniture to decor.
Think of the color wheel: Colors opposite each other on the color wheel will nicely play off each other.
Staying within the same shade of a color, like decorating in different shades of blues, will create a soothing feel.
Using cool colors in general also expands a small space, making a room feel open and airy. Remember that warm colors are complimented by cool colors and vice versa.
If you've still got questions, even if you're mid-project, don't hesitate to contact our Design Studio team. They're here to help. Looking for more paint color ideas? Browse our Rooms We Love page for inspiration for color schemes for a boy's room or a girl's room. Then get rolling. Share your ideas with us at #Daisycorners.