The Multitasker: The Three-Way Floor Lamp
Perhaps three heads are better than one! A multiarm, multibulb floor lamp is great for illuminating a large space with minimal commitment; it can easily adapt to furniture rearrangements. Another plus: The bulbs can be switched on simultaneously or separately as needed to create the perfect glimmer for just about every occasion.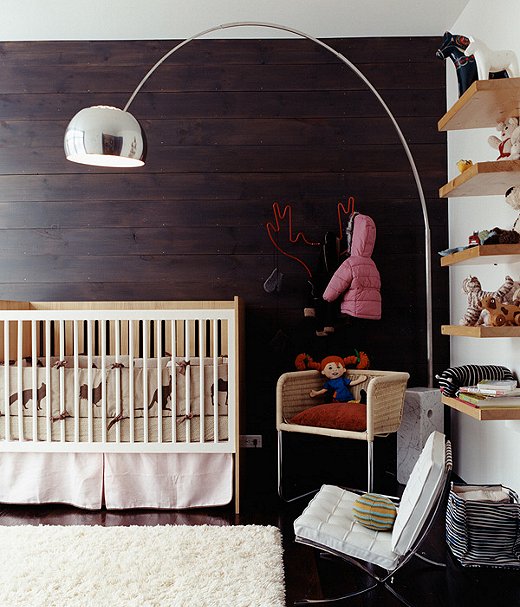 Photo by Paul Costello
The Overachiever: The Arch Lamp
An overarching bow and a flair for the dramatic are the reasons we love the arch lamp. While sitting pretty in a corner of the room, the lamp also extends to the middle of the space, providing not only a wash of light but a focal point as well.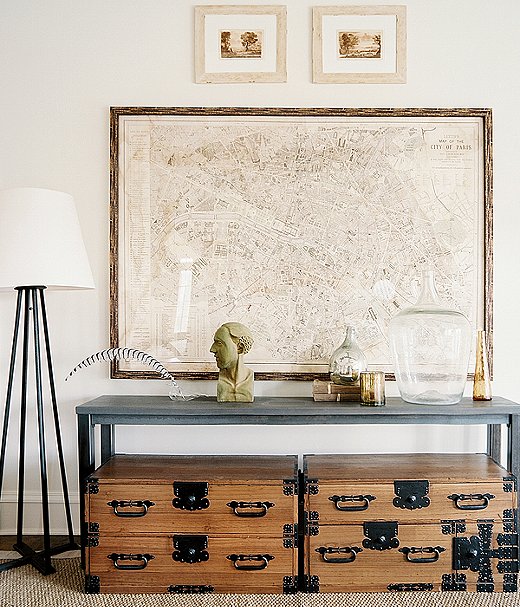 Photo by Lonny.com
The Architect: The Tripod Lamp
With stylistic roots in the tools of the photographic and cartographic trades, the tripod lamp combines stability and sculptural finesse. The dispersed legs provide visual intrigue from all angles.
Photo by GAP Interiors/Bill Kingston
The Model Citizen: The Club Lamp
Perhaps the most ubiquitous of floor lamp options, the club lamp offers myriad variations, from heavy-metal flourishes to hand-turned touches, much like jewelry.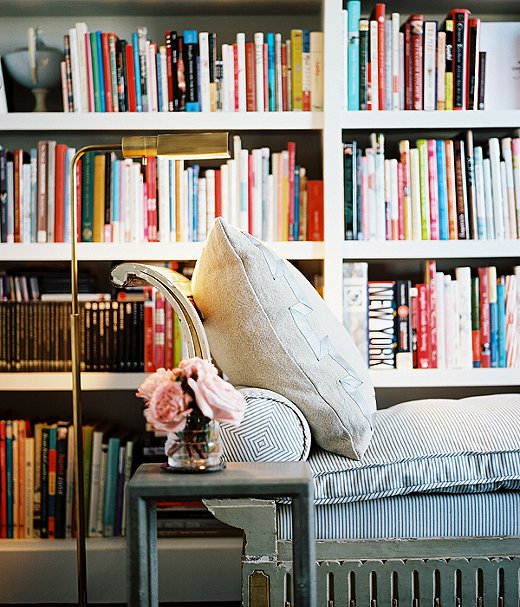 Photo by Lonny.com
The Bookworm: The Pharmacy or Downbridge Lamp
A classic reading accessory, these lamps continue to impress with a diminutive profile that doesn't skimp on a focused and directional glow.